Search MLS listings to find the property that is just right for you.
We are a Mexican company that has been operating in the lakeside real estate market since September 19,
1979, and as a part of the Century 21 international system
since November 15, 1989. With now over 38 years of experience, we are the second
real estate establishment in the Ribera de Chapala area.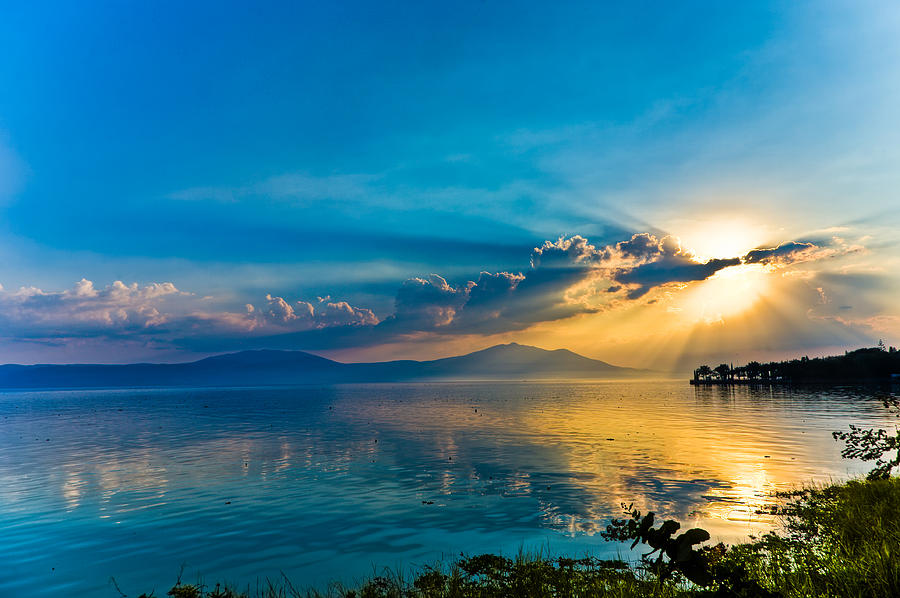 When it's time to sell your home, our agents provide the local knowledge and marketing expertise to guide you through a successful sales process. Put the power of the most recognized name in real estate to work for you.
We are a Mexican Company, operating in the Lakeside Real Estate Market since September 19th, 1979, and as part of the CENTURY 21 International System since November 15th, 1989. We are the second established Real Estate Office at Lakeside.
Our bilingual agents know the rules and laws to buy and sell properties in the Country of Mexico, comprehension of Spanish enable us to interpret any Real Estate Mexican legal document.
CENTURY 21 is recognized as the Largest and Most Successful Real Estate Network in México and in the World with more than 8,400 offices in 45 Countries connecting buyers, sellers and Real Estate professionals around the globe!
Our vision, to provide the best client servicing available, respecting our client's time, using a base of experience, knowledge, tools and training to build lifetime clients.
Office location: On highway, across from OXXO Chula Vista, close to San Antonio. We have easy and ample parking for our clients.
Let us show you how easy your Real Estate transaction can be, consider us as your best option to professionally handle the sale, purchase or rent of property.
"The Name You Know, The Service You Trust"
Everyone at Century 21 did a great job for us in buying our home in Ajijic. We were glad to have the opportunity to meet so many of the staff. We are happy to provide the following testimonial for your website. In January this year Alix Wilson, Sales Associate, at Century 21 helped us locate a very special home in...